Make Street Racing Great Again Banner
$39.99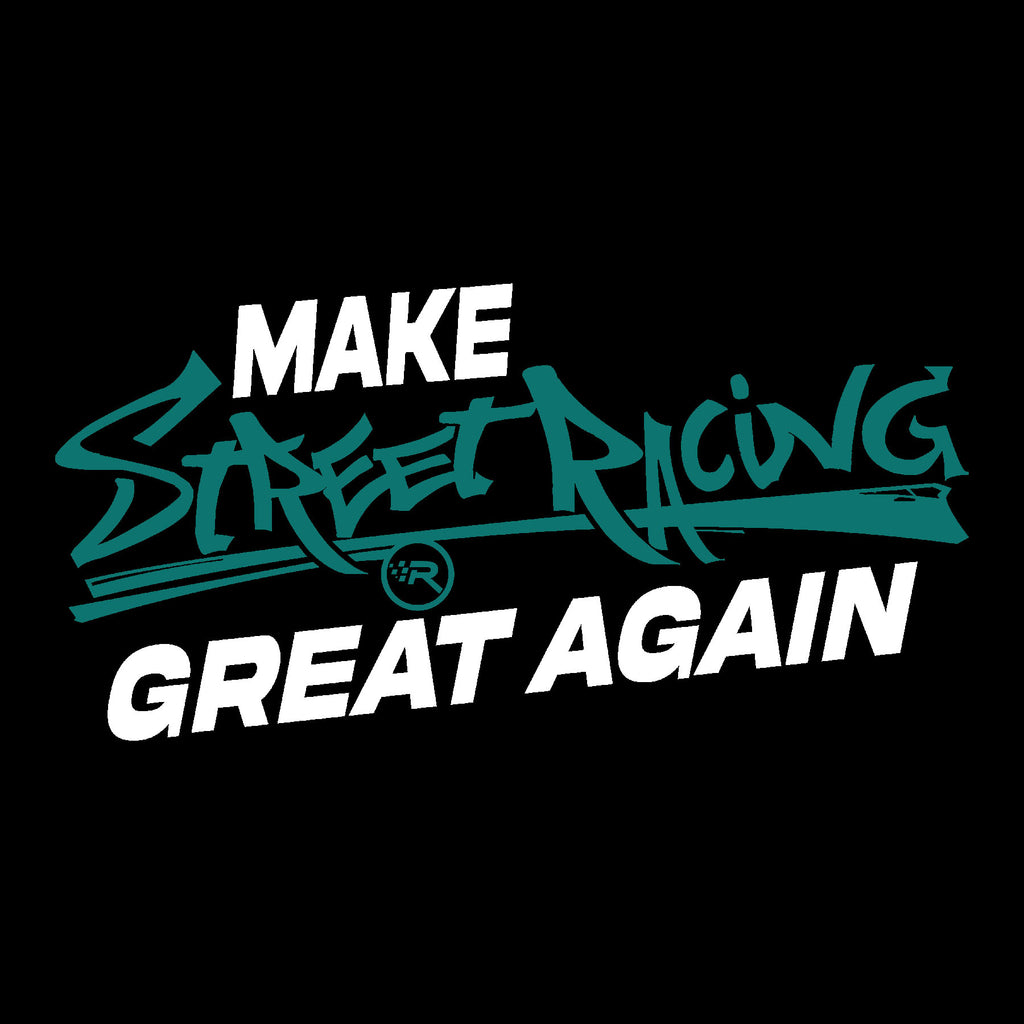 Make Street Racing Great Again Banner
Make Street Racing Great Again Banner
This high quality banner is offered in 3 sizes: 2ft by 2ft, 3ft by 3ft, and 4ft by 4ft. They are perfect for any shop or race trailer!  These are made right here in the midwest of the USA! 
Great for Indoors or Outdoors
Includes Grommets on all 4 corners
Durable and Fade Resistant
13oz vinyl
Waterproof
Printed in Vibrant Color
Get these too!!!

Description

This high quality banner is offered in 3 sizes: 2ft by 2ft, 3ft by 3ft, and 4ft by 4ft. They are perfect for any shop or race trailer!  These are made right here in the midwest of the USA! 

Great for Indoors or Outdoors
Includes Grommets on all 4 corners
Durable and Fade Resistant
13oz vinyl
Waterproof
Printed in Vibrant Color